C3 wireless ultrasonic diagnostic instrument
Product Detail
Product Tags
Digital imaging technology, clear image, high cost performance
Wireless connection, easy to operate and carry
Wireless ultrasound in clinical emergency treatment, ward inspection, the inspection at the grass-roots level, outdoor diagnosis, as well as animal inspection field, really need a carrying, convenient to use small ultrasonic imaging diagnostic equipment, wireless sensor type B ultrasonic is very suitable for this demand, the product is just a "probe", volume is very small, very convenient to carry, and there is no attachment, easy to use.
In the operation, the wireless probe type B ultrasound is also very suitable, because there is no probe wire fetter to use more freely, and the probe can be set into a disposable protective sleeve every time the use of a protective sleeve can be replaced, can very well solve the problem of disinfection.
In addition, the wireless probe B-mode ultrasound is based on intelligent terminal, which can also make use of the powerful communication function of intelligent terminal. Compared with the screen of this product, it is very convenient to boot quickly; And small, easy to carry: slightly larger than the mobile phone, light, put in the pocket; Wireless, freedom of use: no probe wire fetters use more freely; The whole waterproof easy disinfection: small wireless can be set in the whole disposable set; Remote diagnosis is convenient, and the powerful Internet communication function of intelligent terminal can be very convenient to achieve remote medical assistance.
Traditional large-scale ultrasound diagnostic equipment, there are flat and round and other probes, different tasks, such as one can only do blood vessels, the other for the abdomen. There are also complex buttons on the operating table, multiple operations, adjusting parameters to change different modes. For telemedicine needs. It is widely used in clinical diagnosis and analysis of abdominal, heart, urinary system, obstetrics and gynecology, pediatrics and other clinical diseases, as well as the detection of thoracic/pleural movement and effusion, and physical examination in the field of special care. The availability of imaging information anytime, anywhere allows clinicians to expand their horizons to previously unseen areas, to instantly understand patients' internal health status, and to more accurately triage patients, thus simplifying the process and improving the quality of care. Both located in the city's large hospital, and is located in the remote mountain village clinics at the grass-roots level, are available for clinical, medical, first aid, and mass disaster event detection diagnosis of disease, injury, for improving the efficiency of the domestic medical and health care, service level and quality, meet people multi-level, diversified, low-cost health care demand is of great significance.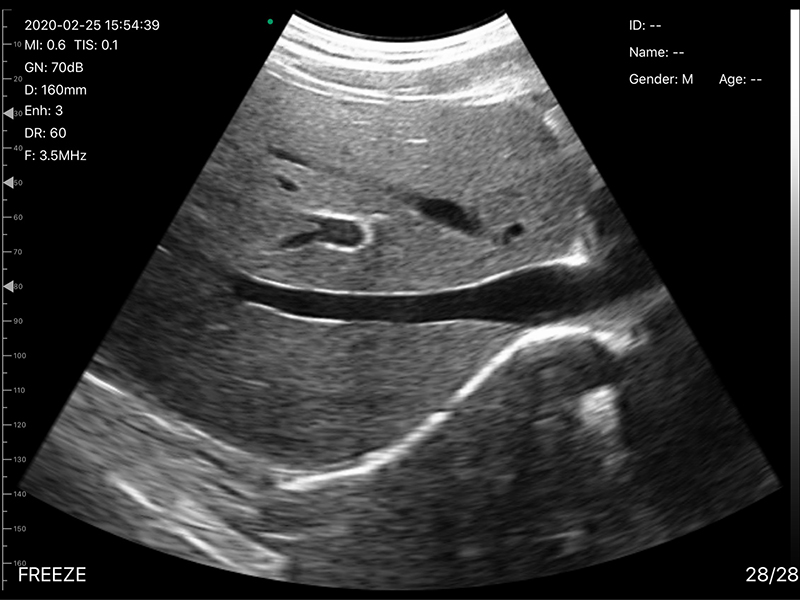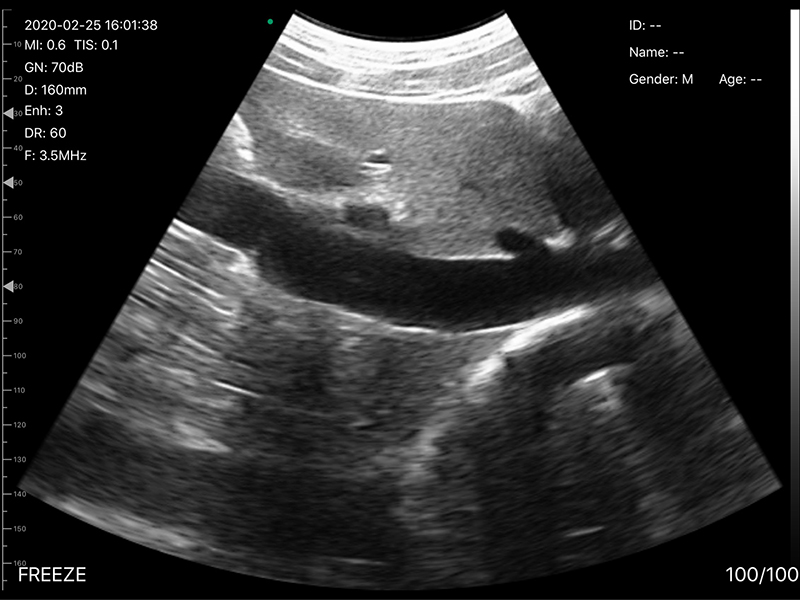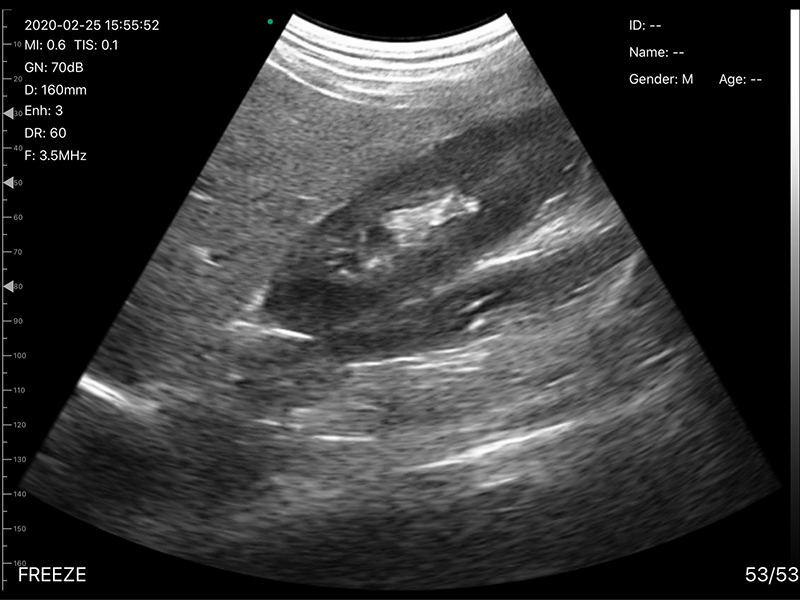 ---
---
Write your message here and send it to us